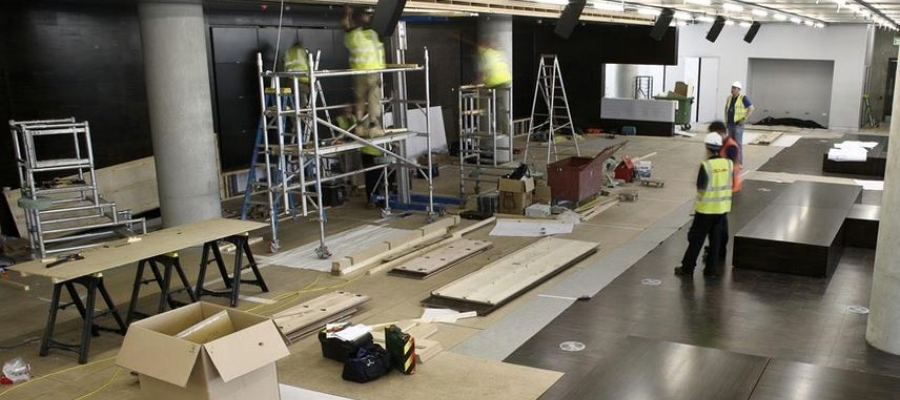 Fit Out
At Konstructive Recruitment we recognise Fit Out is an industry that needs professionals that possess technical expertise in order to execute innovative methods to complex in-ground challenges. As an ever growing sector with a strict legal framework, there is a continued demand for candidates that are technically proficient and knowledgeable.
Our consultants offer a professional and confidential service and our goal is to guide and advise the candidate on their next career move to best suit their requirements. We also pride ourselves on developing longstanding and trusting relationships with our clients ensuring we do all we can to add value to their business where possible.
We work with talent of all levels and our network stretches across the UK in the following disciplines:
Project Managers
Site Managers
Design Managers
Estimators
Quantity Surveyors
Whether you are a candidate seeking the next step in your career or you require additional staff for your business then please do not hesitate to contact your nearest office to have a confidential discussion with one of our consultants.